Sara A. Fraser, SRA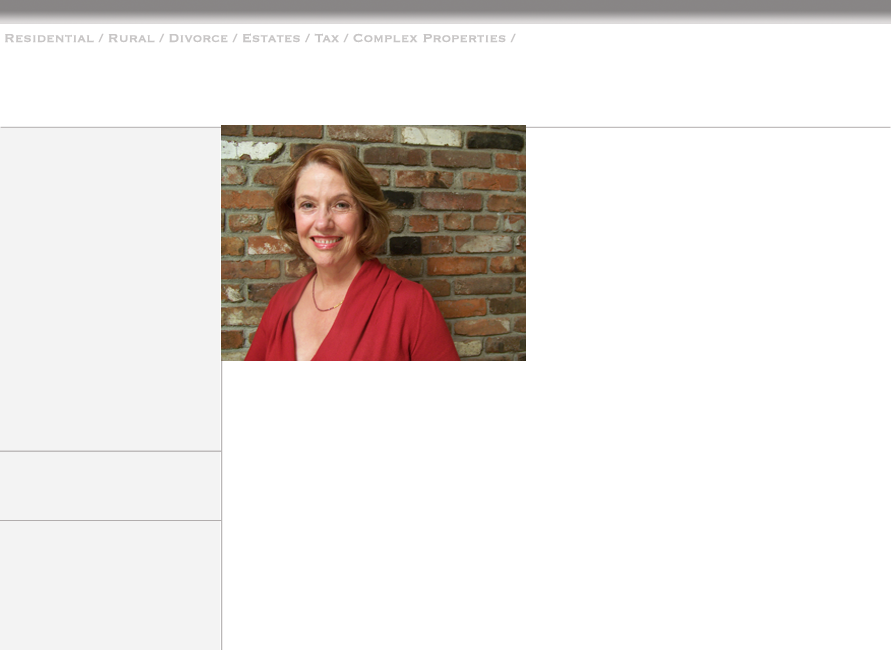 ©2004 Sara A. Fraser Real Estate Appraisals, INC.
Field of Expertise Include:
Professional, unbiased fair market value of the subject property
Mortage loan valuations
Dissolution valuations
Estate valuations
1031 exchanges
Property development
Rural and waterfront properties
Sara Fraser established her real estate appraisal practice in January 1980.
The scope of her practice covers Lane County and includes: one-to-four family dwellings, proposed construction, condominiums, manufactured homes, rural properties and vacant residential land.
Ms. Fraser is a member of the Greater Oregon Chapter of the Appraisal Institute in which she holds the professional SRA Designation.
Phone 541.485.4245
Fax 541.345.8535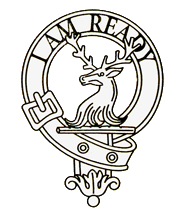 Sara A. Fraser, SRA


Real Estate Appraiser, Eugene, Oregon